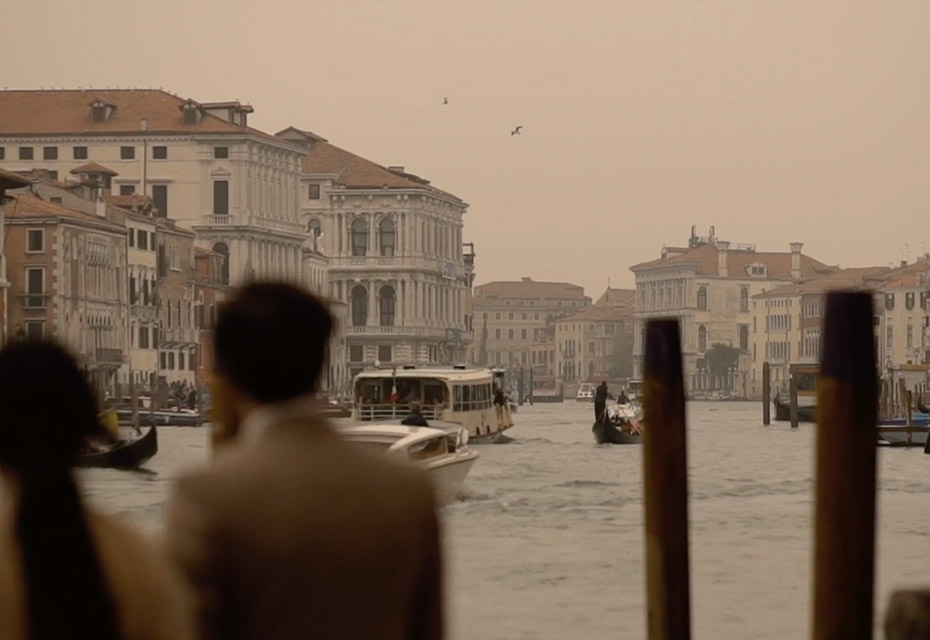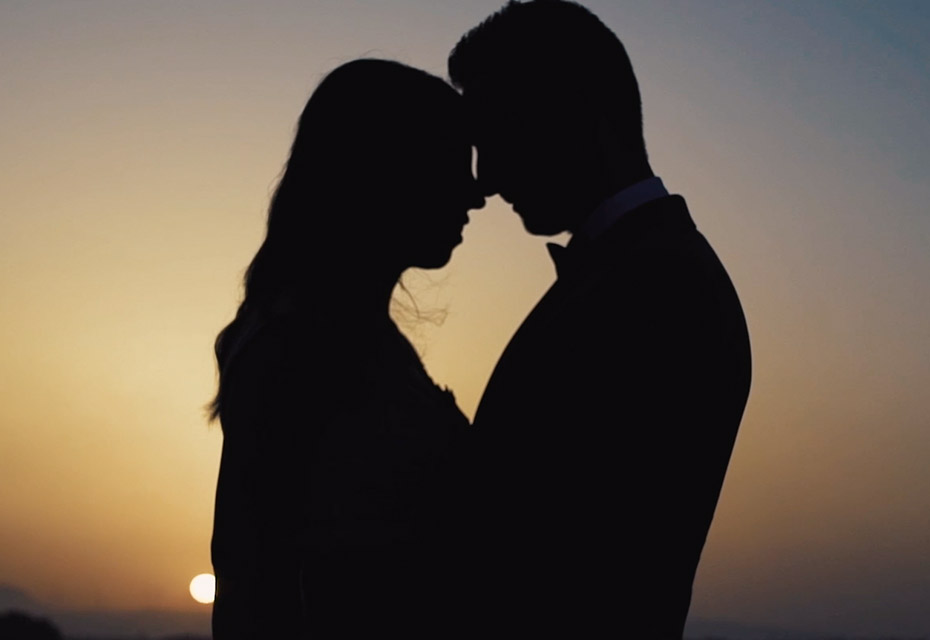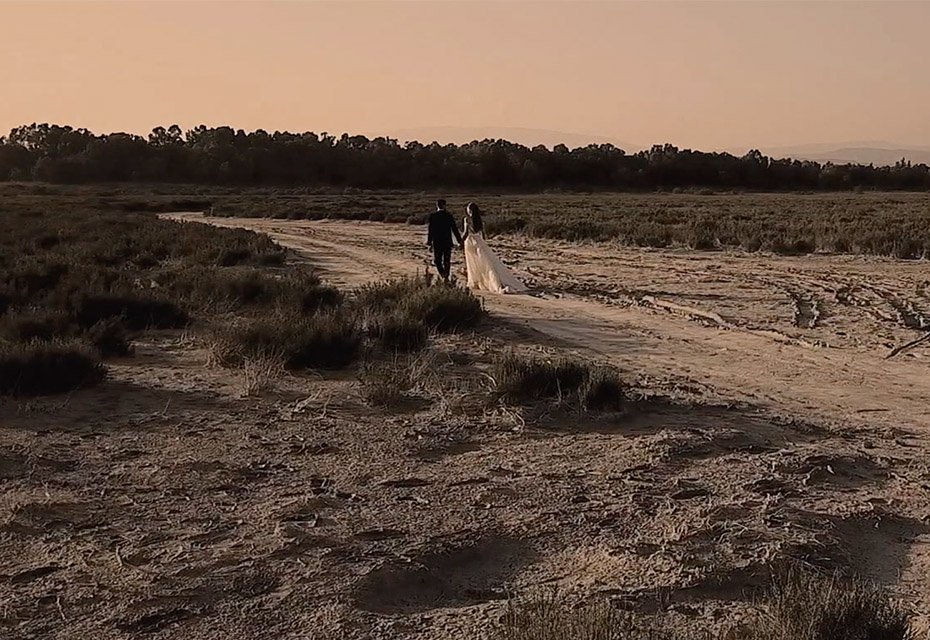 SHOWREEL
We proudly present our 2018-2019 showreel!
They say life is but a dream. And for us, that is particularly true. Living from one amazing wedding to the next, meeting all these wonderful people, visiting breathtakingly beautiful places – our lives truly are a dream. 2018 was a year we will never forget!
We feel blessed to have been able to capture all these vastly different stories – to have been given the chance to experience all this emotion from up close, and to have been given the complete trust of our amazing couples. We really couldn't have done this without them.